ærlighed nysgerrighed hjertevarme
møder du i terapi hos mig
Body-Oriented Psychotherapy
Kris Simonsen 
Clinical Psychologist and Licensed Therapist

Body-oriented psychotherapy is a combination of talking about the issue at hand and simple therapeutic interventions involving the body, for example grounding exercises and breathing techniques.
This therapy guides you into a deeper awareness of your emotional and behavioral states, while at the same time encourages you to tune in to your body's physical responses.
These interventions can be useful in therapy no matter what issue you are dealing with.
In therapy, you can raise your awareness about what you are feeling and sense what is going on in your body and your feelings as well as what is going on around you in the reality that you are living in.
Therapy also involves looking at your habits established early on in life, that block this awareness and ability to sense and see reality for what it is.
Increased awareness contributes to a better contact with yourself and with those around you.
You can with this awareness choose to act in line with what you are experiencing and feeling. You can make better choices for youself in your life. And you can be more grounded in yourself and in reality.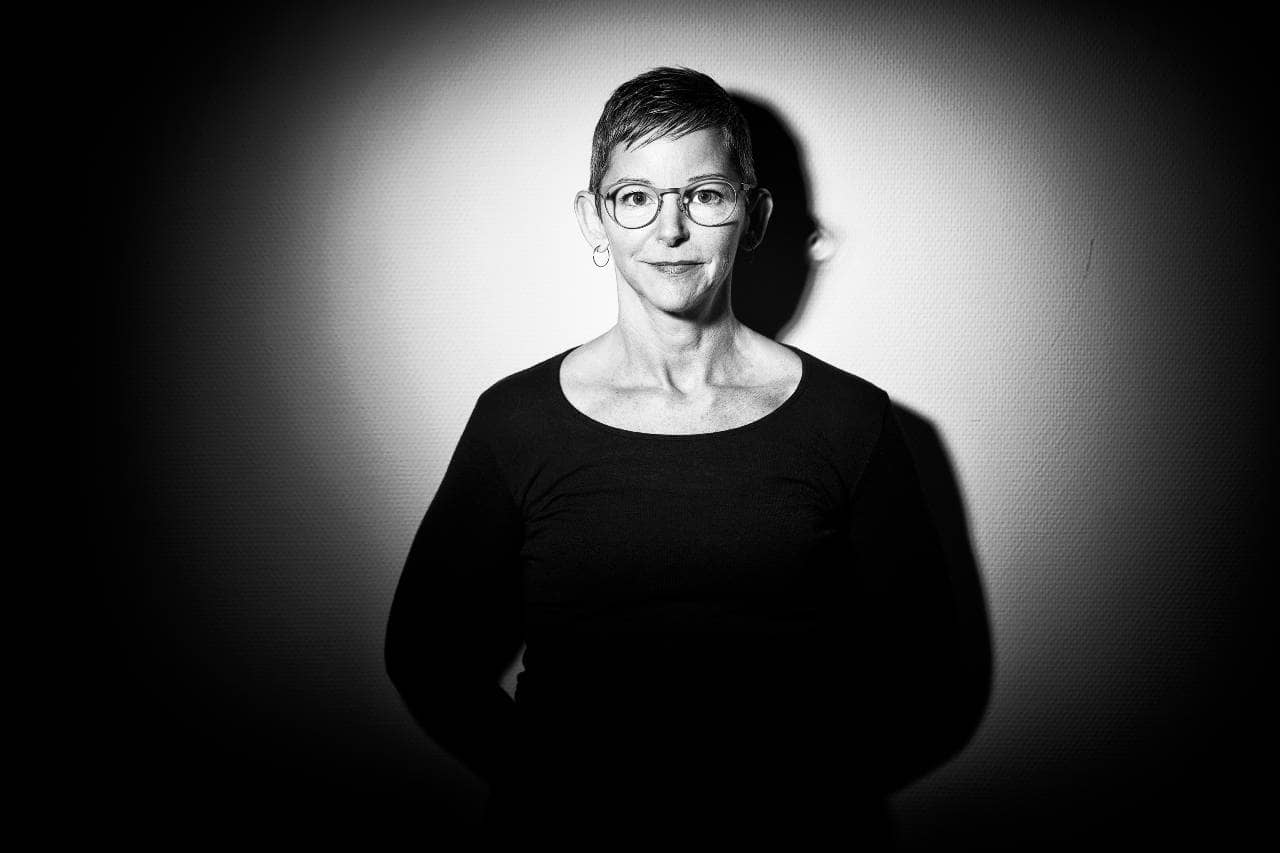 I am fluent in English and offer individual therapy with children, youths, and adults.
I also offer family therapy and couples therapy.
I have over 15 years of professional and personal experiences with body psychotherapy.
I have two practices located in Albertslund and in central Copenhagen. At my Albertslund adresse, where I am located a majority of the time, it is possible to book an appointment if you have a referral from your general practitioner. Contact me if this is the case, and I will let you know what the copay prices are.
I is not possible for med to except referrals for appointments in Copenhagen. 
Price  
Individual therapy session – 1 hour: 900 kr.
Family therapy session – 1 hour: 900 kr.
Couples therapy session – 1,5 hours: 1,400 kr.
Insurance
Some health insurance companies may cover partial or complete costs. Check out your health insurance to see if they cover therapy expenses.

I also take referrals from your general practitioner. Contact me for more information. 
Read more

If you are interested in reading more (in Danish) about this form for therapy, Sensetik therapy, go to sensetik.dk
Contact me
If you are interested in hearing more or if you want to make an appointment please contact me. The data you provide will only be used to answer you and will be deleted afterwards.
Degnehusene 26, 2620 Albertslund